Branch Republican Union of Trade Union Organizations Workers of Education and Science of Armenia
PARTICIPATION OF BRANCH REPUBLICAN UNION OF EDUCATION AND SCIENCE WORKERS OF RA (CRSTESA) IN THE ETUCE STANDING COMMITTEE MEETING FOR EQUALITY
(Brussels, 19-20 February, 2018)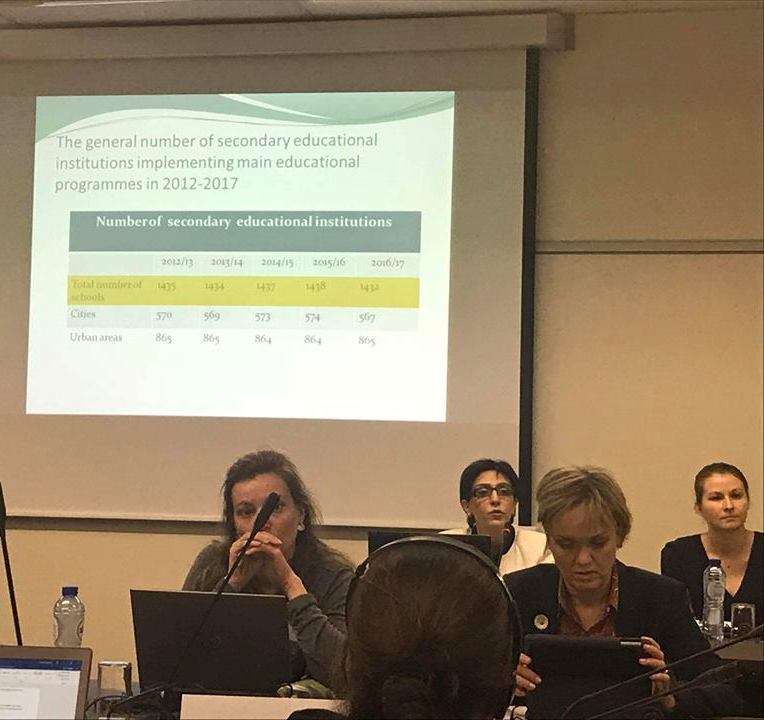 ETUCE Standing Committee Meeting for Equality was held on 19-20 February, 2018 in Brussels, Belgium where Elen Manaseryan, CRSTESA lawyer, member of the ETUCE Standing Committee for Equality was participated.
Representatives from 27 countries were participating in the Committee work under the theme "Looking Forward: Education and Equality".
CRSTESA representaive Ms. E. Manaseryan had a presentaion where she talk about the education system, the present situation in the sphere in RA, CRSTESA implemented activities during the last year, also the challenges and the future actions.
The participants were very much interested in the presentation as it showed the main problems of the sphere which were similar in countries of the region.
ETUCE represents 132 Education Unions and 11 million teachers in 50 countries od Europe. ETUCE is a Social Partner in education at the EU level.
Information about the activities carried out by the CRSTESA Armenia
World Teachers' Day 2017
Branch Republican Union Organizations Workers of Education and Science of Armenia (CRSTESA) implemented several activities on the 5th of October, 2017 for the World Teachers Day.
1. CRSTESA printed and dissaminated EI Desined Poster with the slogan "Teaching in Freedom, Empowering teachers".
2. Short march was organized with member teachers and education workers in the Centre of Yerevan. The march participants were very much interested to demand for decent salaries.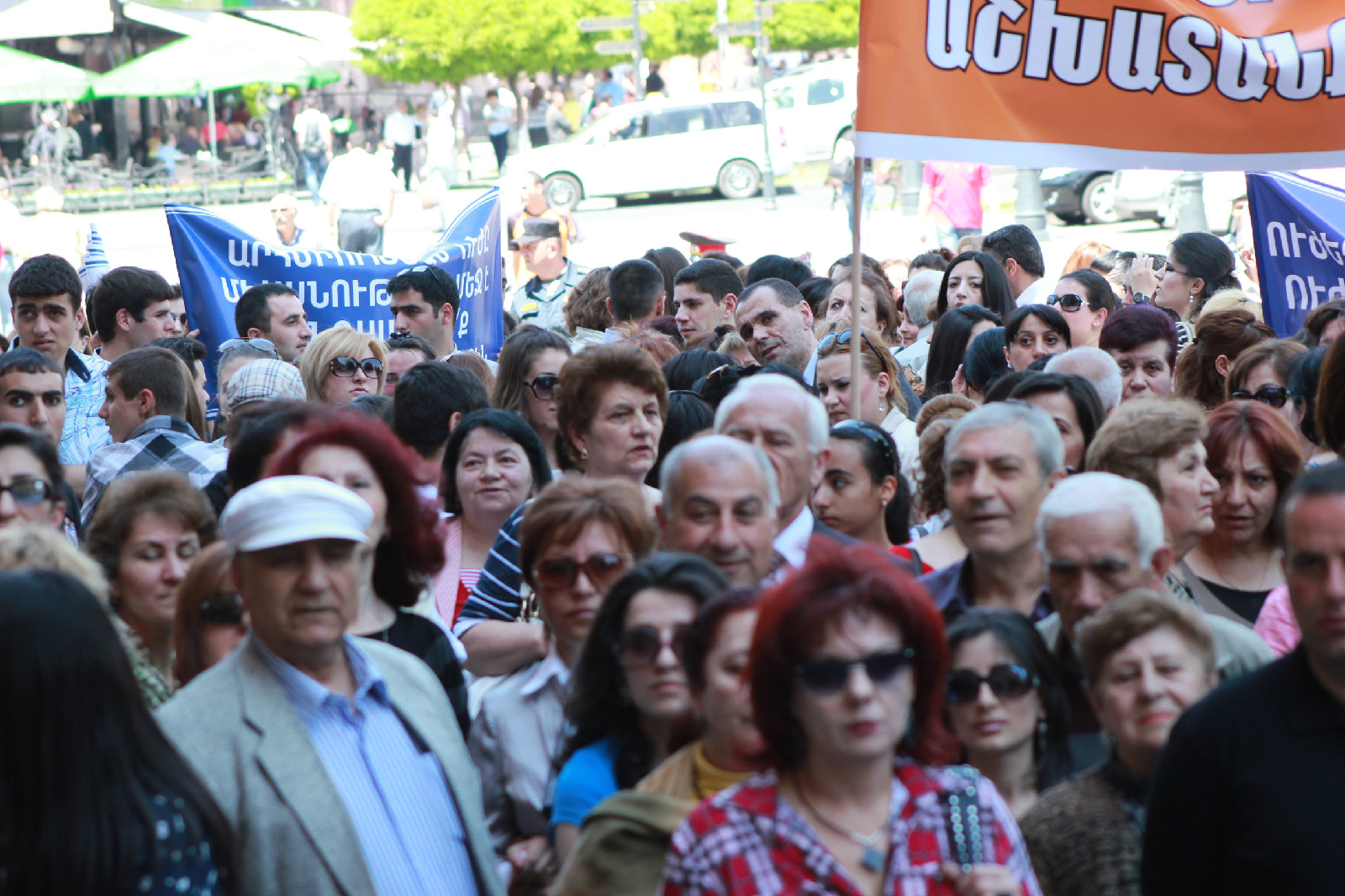 3. In defferent schools of Armenia Member TUs organised small meetings with the teachers, trying to find out their problems and challenges they faced up nowdays. The best teachers were awarded diplomas from the CRSTESA. The teachers got cogratulations concerning the Day.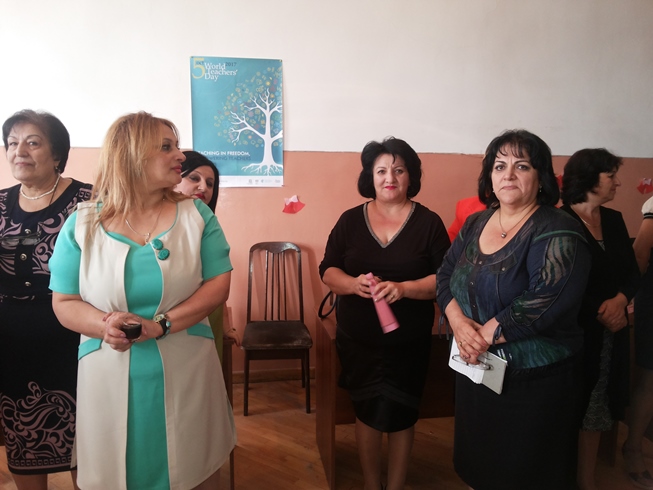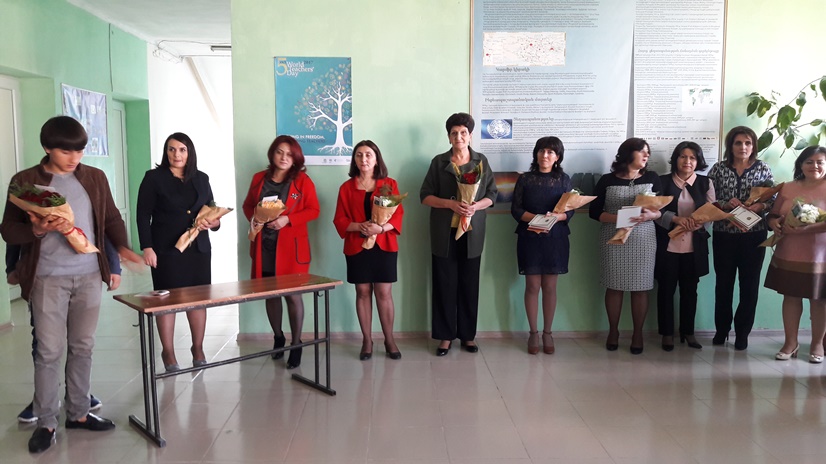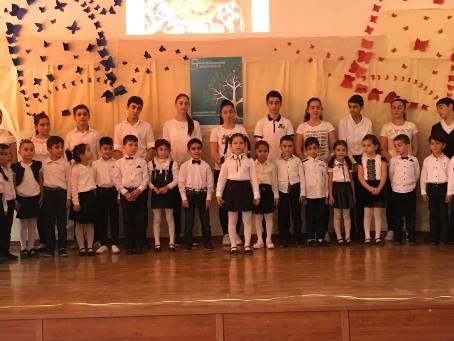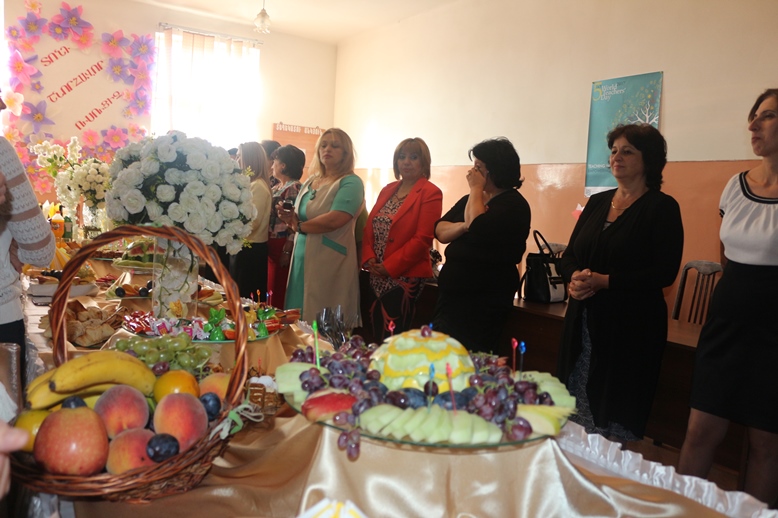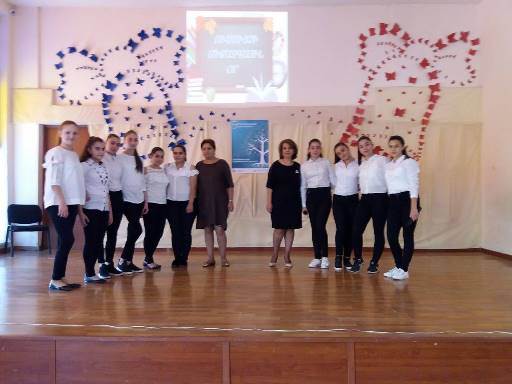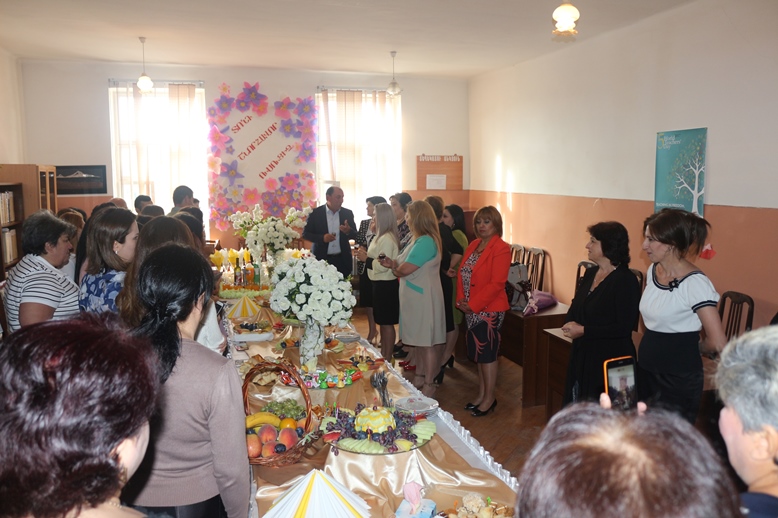 4. With the Ministry of Education and Science small event was organised where the best teachers of the Republic were awarded valuable presents.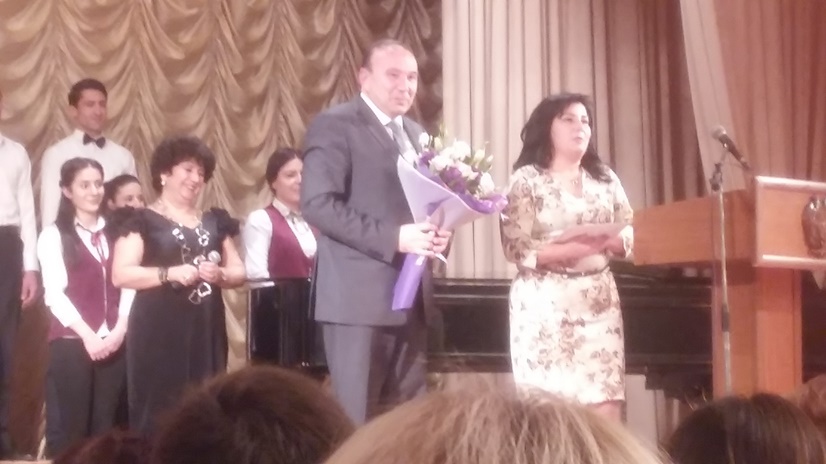 5. CRSTESA Vice President Ms. Siranush Khghlatyan and Lawyer Ms. Elen Manaseryan participated in the discussion on "Education system in Armenia and teachers' problems" in the local mass media called Media Center. The programm is available on Youtube: https://www.youtube.com/watch?v=MCKd0Iei43c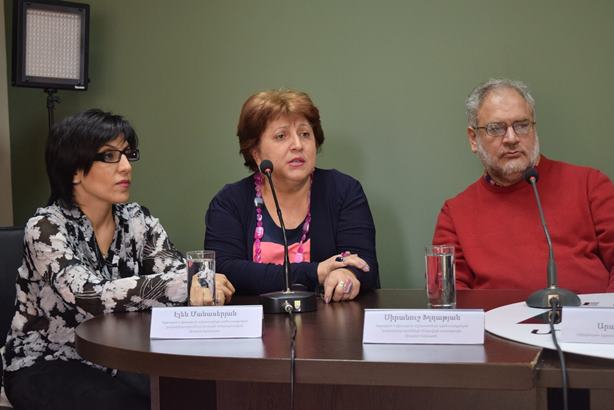 6. CRSTESA President Mr. Grigor Gharibyan congratulated the teachers on WTD in the newspaper "EDUCATION" which was published on the 4th of October, 2017.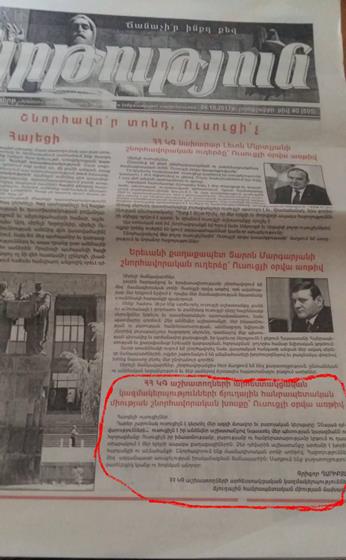 7. CRSTESA organised Round Table with the Territorial Education TU leaders. Discussion was held on the new challenges: espessially the optimisation of the schools and law salaries.
The most active TU leaders also were awarded diplomas by CRSTESA.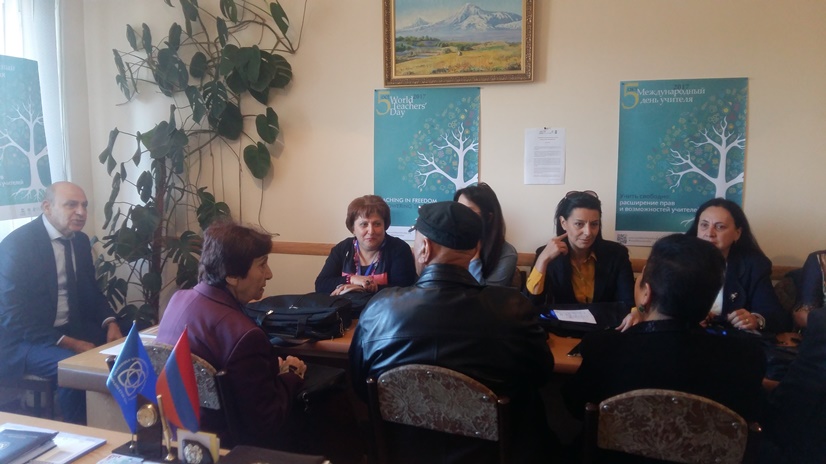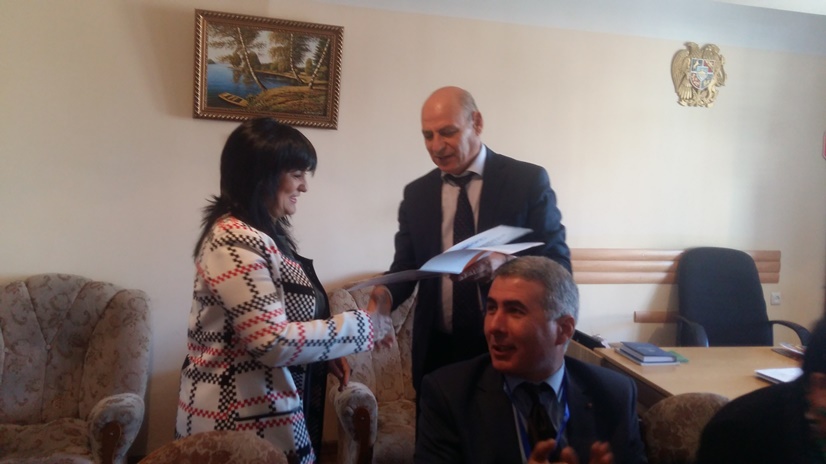 8. Information on the implemented activities also is available on the web site of the Confederation of Trade Unions of Armenia: